Introducing Teine Goat's Milk Soap: Embrace the Delicacy of Nourishment, Exfoliation, and Citrus Bliss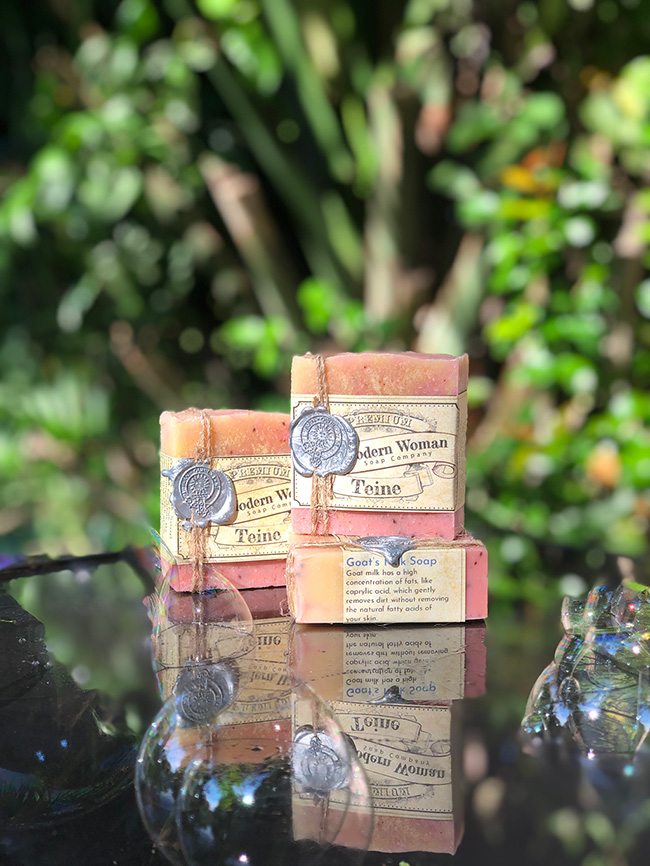 Experience the ultimate pampering with Teine Goat's Milk Soap, a luxurious blend of creamy goat's milk, nourishing butters, the gentle exfoliating touch of cranberry seeds, and the invigorating scent of citrus. Delight in the exquisite fusion of ingredients, carefully curated to cleanse, hydrate, and renew your skin with every use.
Nourishing Goat's Milk: Teine soap is enriched with the exceptional benefits of goat's milk, revered for centuries for its moisturizing and soothing properties. Packed with ess...