Modern Woman Soap Company is a subsidiary of Modern Man Soap Company. Modern Man Soap Company is a family owned and operated business. But it's origins are fairly unique.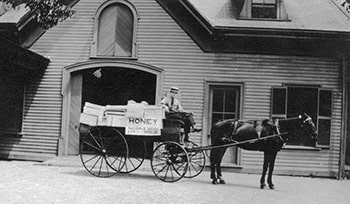 Our founder grew up marveling at his grandfather's amazing garden; where, he raised bees and planted the most wonderful produce and flowers. He would spend his summers with his grandfather, running through the garden and trying to avoid the bees. His grandfather would be in the shed jarring up bees wax and honey to send out to the family. He would also make the most wonderful beeswax soap. Our founder always thought it would be fun to learn how to make soap, but, never really pursued it. And after his grandfather's passing gave up on the idea completely.
Then the most wonderful thing happened. Our founder's mother gifted him a stack of his grandfather's journals. Contained in the pages of these journals were some very interesting stories. His grandfather was 3 years old when the Wright brothers took their very first flight. So, the idea flying machines was very new to the world when his grandfather was young. In fact, his grandfather distrusted the idea so much, he never, in his 90+ years, stepped foot in an airport.
While reading through these great journals, our founder made an amazing discovery. He stumbled upon a listing of recipes. No, not food recipes. These were soap recipes. Recipes that, as it turns out, were handed down to his grandfather by his father before him. Our founder thought it would be a shame for these recipes to fade away never to be used again. So, he pulled up his bootstraps and learned how to make soap. All natural cold process soap, using recipes that originated in the scottish highlands by his great grandfather. And are now being passed on to his young son, right here in the United States of America.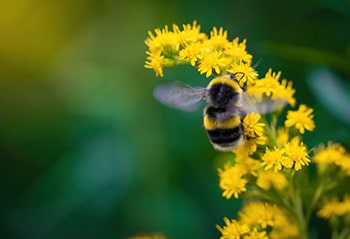 Our founder has updated and innovated his own brand of soaps. And beeswax remains an essential ingredient in many of the Modern Man Soaps. Many of our founder's grandfather's recipes are available, today, exactly as they were when they were being created in the Scottish highlands. And now we are proud to share them with you.
Modern Woman Soap Company takes an environmentally conscious attitude towards our products. We use the highest quality all-natural ingredients. Our products are hand-crafted in small batches and cut by hand.
Our mission is to provide the highest quality soap you can buy. Our Soap recipes are free from chemicals and harsh detergents. These all natural soaps are sure to keep you looking and smelling like a Modern Woman.